Offering Hard-To-Find Candy And Much More...
Baldinger's was a family owned and operated candy store with incredible candy selections numerous types of candy.

Baldinger's Candy boasts a wide collection of candies including bulk candy, hard-to-find items like anise squares, wax lips and Mary Janes, and chocolate candy such as candy bars. We also carry a great selection of Dutch and other European Licorice as well as limited edition candy, and unique cookie cutters. Baldinger's candy has the solution and can help you with your holiday needs.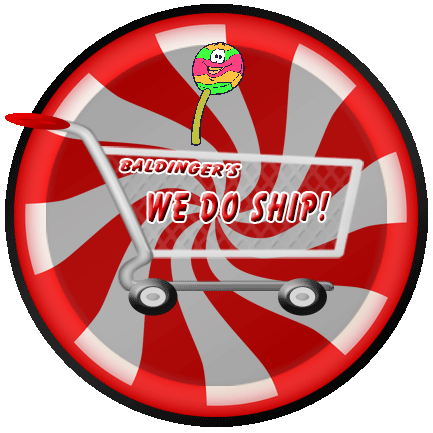 Baldinger's Candy - Open 7 Days A Week Except Major Holidays
Store Hours:
10:00am - 6:00pm Daily - (Please Call For Holiday Hours)


Directions (Click Here)

Baldinger's Candy is now accepting Visa, MasterCard, and Discover.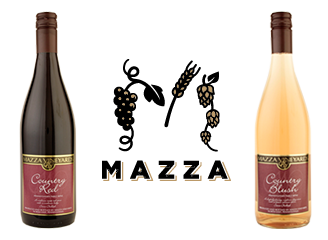 Mazza Wine Shop
Located Inside Baldinger's Candy Store...
Free Wine Tastings Daily...
"Hope you taste what you like and like what you taste."
Over 50 varieties of wine to sample and purchase.
Mazza Wine Shop Hours:
11:00am - 6:00pm (Monday through Friday )
Saturday: 10am to 6pm 

Sunday: 11am to 5pm
Mazza Wine Shop proudly accepts Visa, MasterCard, American Express and Discover.
---